Welcome To The Sucarnochee Revue & Record Company!
In case you didn't know it, it's all about the music. A particular kind of music that comes from a very special region in this country called The Black Belt. Stretching across Mississippi and Alabama, The Black Belt Region is home to an unbelievable number of songwriters, musicians, and quite frankly artists of all kinds. It must be something in the water or the dirt roads or the hot August sun that brings out musical talents. Whatever it is, it's good family entertainment that you just don't see anywhere much these days.
Rather than try to describe this special brand of music, sit back and enjoy listening to some recent performances at the Sucarnochee Revue.
From the Chris Ethridge Tribute, THE SUCARNOCHEE REVUE. July 2, 2010. The Temple Theatre, Meridian, Mississippi.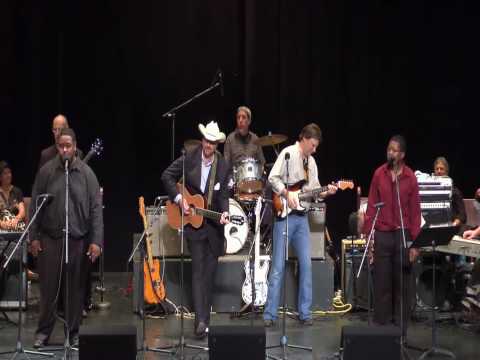 Sung by Piper Lauderdale
Live from the Chris Ethridge Tribute on THE SUCARNCHEE REVUE. 7/2/10, the Temple Theatre, Meridian, Mississippi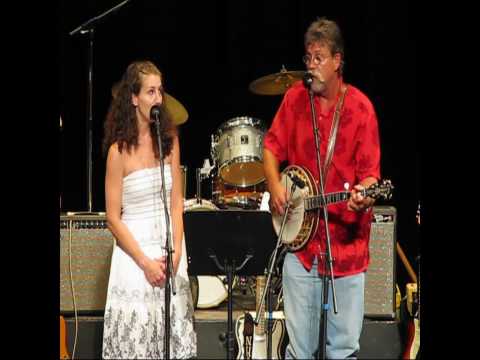 Written by Chris Ethridge and Gram Parsons. Sung by Jody Tartt White on the Chris Ethridge Tribute show of The Sucarnochee Revue, July 2, 2010. Jacky Jack White – Guitar; Spooner Oldham (not seen on video) – Organ; Chris Ethridge- Piano; David Zettler – Percussion. Live, from the Temple Theatre, Meridian, Mississippi.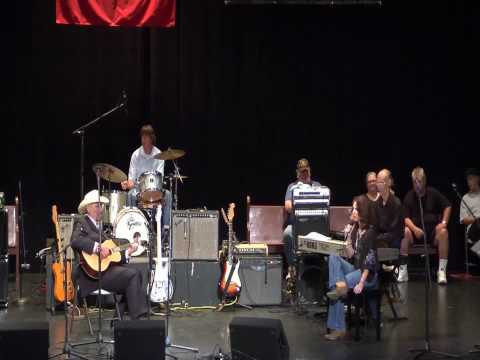 If you want some more from where that came from, come join us one evening and see the show live, or check out one of the great Radio Stations all over the world who broadcast The Sucarnochee Revue.
Thank you!
---



GREAT BIG NEWS!
The wait is over! We are pleased to announce that the latest CD full of great performances from the Sucarnochee Revue Live Shows.
The Sucarnochee Revue: Music For The New South Volume III Is Now Available!